Looking for the ideal soup to keep you warm in the winter? The delicious Panera Thai Chicken Soup Recipe is the only thing you need! Tender chicken, carrots, shiitake mushrooms, red bell peppers, and edamame are all cooked in a fragrant Thai yellow curry coconut broth that is rich and pleasantly spicy.
The Thai Chicken Soup and Thai Yellow Curry have just been added to Panera's menu. This delectable dish mixes Thai yellow curry, chicken, shiitake mushrooms, onions, red bell peppers, carrots, coconut milk, and other international flavours. Edamame gives a lovely flavour explosion and a pleasant texture.
The Panera Thai Chicken Soup has an incredible flavour profile yet won't overpower your palate with heat. The curry used is a mild Thai yellow curry from southern Thailand that features the delicious flavours of cumin, turmeric, coriander, garlic, ginger, lemongrass, and cinnamon. If you can't locate Thai yellow curry, tamari is simple to come by in supermarkets or neighbourhood Asian markets. When it comes to edamame, you can readily get fresh or frozen varieties in the produce or freezer areas of your neighbourhood grocery shop.
Table of Contents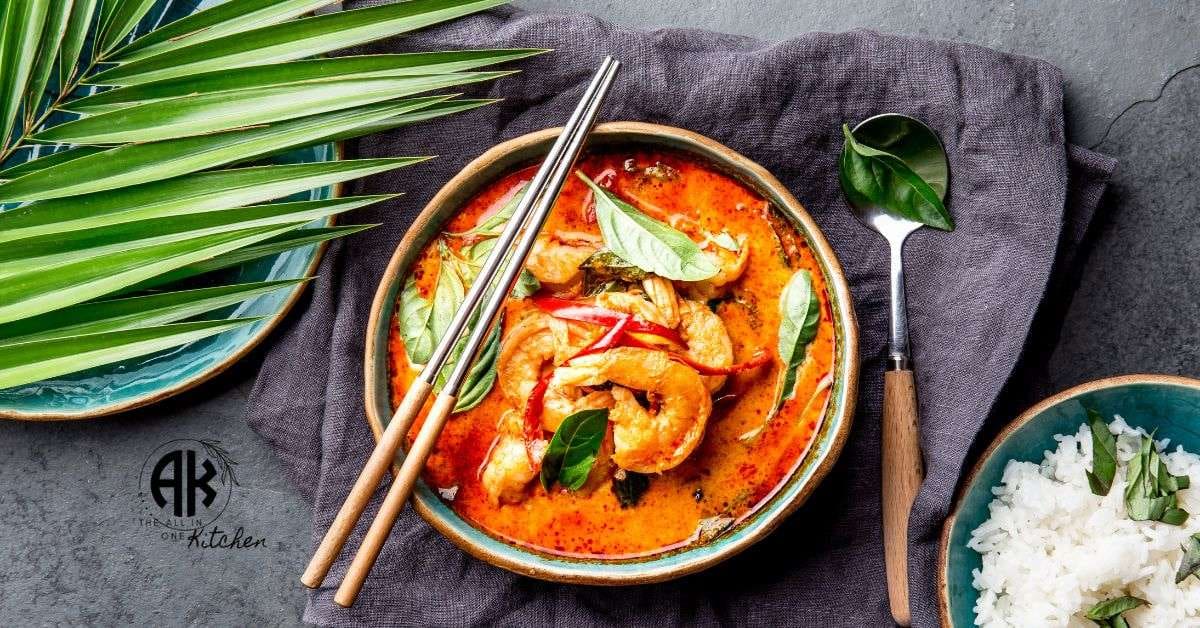 What Does Panera Thai Chicken Soup Taste Like?
Your taste senses won't be overpowered by the mild spice in the Thai yellow curry broth. Ginger, galangal, lemongrass, and Thai lime are among the exquisite flavours that elegantly balance the dish's welcome heat. This harmonious blend produces a comforting and pleasant soup.
Is Soup at Panera Healthy?
When it comes to soups, two stand out as the healthiest options: the Ten Vegetable Soup and Turkey Chili. These choices are lower in saturated fat and packed with a variety of veggies compared to the rest. However, if you're craving something more indulgent, there's a simple trick to make it a healthier pick: opt for a cup size instead of a bowl.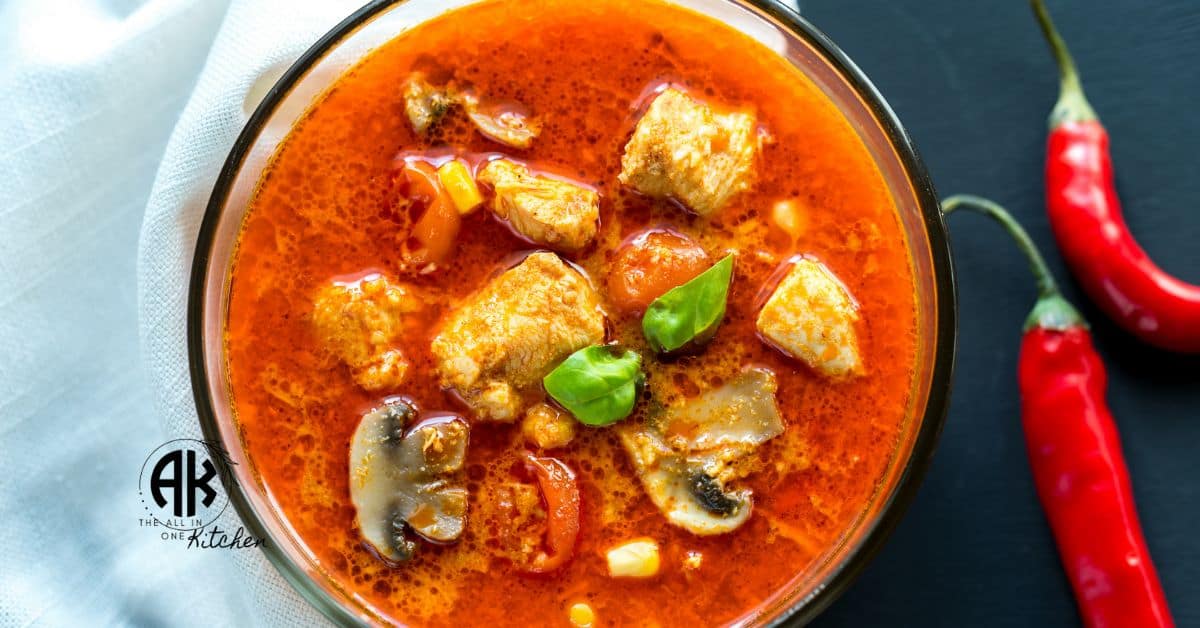 Is Panera Soup Fresh?
To preserve the quality of our soups, we carefully cook them. They are first made at a specialized factory or facility. The flavors of these soups are then swiftly preserved by freezing. When they get to us, we employ a process called thermalization to thaw them out while preserving their mouthwatering flavor. It's crucial to note that on our service line, we never cut open the bag until the soup is ready to be poured into the serving pans.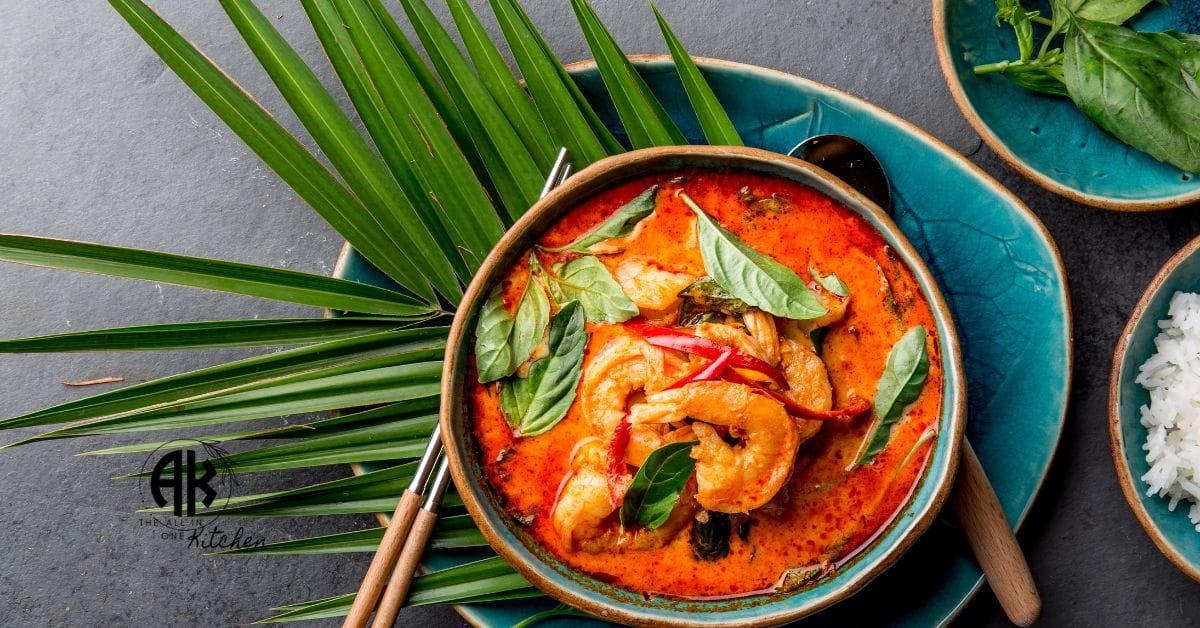 Is Panera Soup Salty?
You may choose better by learning the nutrition information at Panera Bread. Although popular, broccoli cheddar soup is not the healthiest dish. 360 calories, 21g fat, and 1,330mg sodium are contained in one dish, making it heavy in both fat and salt. Surprisingly, one serving provides more than half of the daily recommended intake of salt.
Think about looking at different menu options if you want to choose a healthier option. There are many wholesome options available to satiate your wants without endangering your health. Your entire well-being may change significantly by being conscious of your choices.
You may still have a nice dinner at Panera Bread while making decisions that are in line with your nutritional objectives because there are so many delectable selections available. So, carefully consider the menu, and keep in mind that a conscious, balanced diet might result in a more satisfying dining experience.
Why is Thai Soup so Good?
Important components like galangal, kaffir lime leaves, and lemongrass are needed for Thai soups. These ingredients release important phytochemicals and minerals when they are gently cooked in the broth. Their oils have a lot of advantageous benefits on the digestive system in addition to enhancing the excellent flavour and scent of the soups.
Galangal, kaffir lime leaves, and lemongrass are used to give Thai soups their distinctive and delicious flavour. You may have a tasty dinner and sustenance for your body as they infuse the broth with their goodness.
You may substantially improve the flavour and nutritional content of your meals by including these traditional Thai ingredients into your soups. Therefore, bear in mind the benefits these ingredients give for both your health and happiness the next time you have a cup of delectable Thai soup.
More Delicious Recipe
Best Air Fryer Twice Baked Potato Recipe
The Perfect Subgum Wonton Soup
The Secret to Dave's Hot Chicken How to Make It at Home
Delicious Crack Broccoli Recipe
A Quick and Easy Cranberry Orange Bisconie Costco Recipe
Best Ever Hello Fresh Cream Sauce Base recipe(2023)
Quick and Delicious Pan-Fried Calamari Recipe(2023)
Panera Thai Chicken Soup Recipe
Learn how to make the traditional Panera Thai Chicken Soup, a delicious fusion of flavours influenced by Southeast Asian cuisine. Everything you need to know is included in this extensive essay so you can make this delectable soup at home. Discover the techniques behind its flavorful spices and cosy warmth.
Panera Thai Chicken Soup Ingredients
Here's what we'll use for the Panera Thai Chicken Soup Recipe – Combine 2 cups of diced boneless, skinless chicken breasts, 1 can (13.5 oz) of coconut milk, and 4 cups of chicken broth in a bowl. Add 1 thinly sliced red bell pepper, 1 cup chopped shiitake mushrooms and 2 crushed lemongrass stalks. Stir in 1-inch grated ginger, 4 minced garlic cloves, and 2 tablespoons red curry paste. Season with 2 tablespoons fish sauce and lime juice, 1 tablespoon brown sugar. We will see what else we will use in the recipe below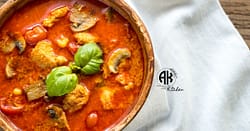 Delicious Panera Thai Chicken Soup Recipe
Learn how to make the traditional Panera Thai Chicken Soup, a delicious fusion of flavours influenced by Southeast Asian cuisine.
Ingredients
300

gm

Boneless, skinless chicken breasts

1

can

Coconut milk

1

Red bell pepper ( thinly sliced)

1

cup

Mushrooms

1½

stalks

Lemongrass

1

inch

Ginger

1

big

Garlic choped

2½

tbsp

Red curry paste

2

tbsp

Fish sauce

1

tbsp

Brown sugar

2

tbsp

Lime juice

2

tbsp

Olive oil

Salt and pepper (to taste)

Fresh cilantro (for garnish)
Instructions
Olive oil is heated over medium heat in a big saucepan. Garlic and ginger should be added and sautéed until aromatic.

After adding the red curry paste, simmer for an additional minute to let the flavours mingle.

Add the shiitake mushrooms, lemongrass, and chicken stock to the pan. It will cook for around 15 minutes after being brought to a low simmer.

Shredded chicken and finely sliced red bell pepper should be added to the stew. Once the chicken is cooked through and the veggies are soft, simmer for a further 10 minutes.

Add the coconut milk and thoroughly combine. Continue to boil the soup for 5 more minutes.

Fish sauce, brown sugar, lime juice, salt, and pepper are used to season the soup. To suit your personal preferences, change the seasonings.

Remove the lemongrass stalks from the broth after the flavors have perfectly merged.

Serve the Panera Thai Chicken Soup hot with fresh cilantro leaves as a garnish for an extra flavorful and colorful boost.
Video
Notes
The Secret Behind the Flavors
Thai Chicken Soup from Panera tastes really perfect since it utilizes genuine Thai fixings. Red curry glue, ginger, lemongrass, and shiitake mushrooms, which have a high umami content, are consolidated to make a heavenly dish. The coconut milk gives the soup a rich, smooth surface, while the fish sauce adds an unpretentious profundity. The completed video is great and works effectively of catching the dynamic soul of Thai cooking.
Tips for a Perfect Panera Thai Chicken Soup
Consider this professional advice to make sure your Panera Thai Chicken Soup comes out perfect:
use High-Quality Foods: For the greatest results, use foods that are both fresh and high-quality. The flavors of the soup will be enhanced with tender chicken, fresh veggies, and flavorful herbs.
Thai food is renowned for having the ideal harmony of sweet, sour, salty, and spicy flavors. To get the right amount of heat and tang, change the amounts of lime juice and red curry paste.
Don't Overcook: Take care not to overcook the chicken or the veggies. Vegetables should retain their bright hues and crisp texture.
Creative Garnishes: Fresh cilantro gives the soup a lovely finishing touch, but you can also play around with different toppings like chopped scallions, Thai basil, or crushed peanuts.
Conclusion
Because of the Panera Thai Chicken Soup Recipe, you can now enjoy the particular kinds of Thailand in the solace of your own home. This heavenly soup genuinely encapsulates Thai cooking with its dynamic fragrances and delightful mix of fixings. Whether you are a carefully prepared home cook or are simply beginning your culinary calling, this recipe makes certain to wow you and your friends and family.
So accumulate your fixings, embrace your soul of experience, and experience the rich wealth of Panera Thai Chicken Soup. From the primary chomp to the last, you'll encounter an orchestra of tastes that will make them wish for more.
What other Thai dishes can I try at home?
If you love Thai cuisine, you must explore dishes like Pad Thai, Green Curry, Tom Yum Soup, and Mango Sticky Rice. Each of these dishes offers a unique and unforgettable taste of Thailand.
Can I add more vegetables to the soup?
Absolutely! Feel free to experiment with different vegetables to suit your taste. Baby corn, bamboo shoots, and bok choy are excellent additions that complement the flavors of this soup.
Can I freeze the Panera Thai Chicken Soup for later consumption?
Yes, you can freeze this soup. Allow it to cool completely before transferring it to an airtight container and placing it in the freezer. Thaw and reheat gently on the stovetop when ready to enjoy
What makes Thai cuisine so unique and flavorful?
Thai cuisine is renowned for its bold flavors and aromatic ingredients. The skillful use of herbs like lemongrass, galangal, and kaffir lime leaves, along with spices like chili and turmeric, gives Thai dishes their distinctive taste.
Is it possible to make a vegetarian version of this soup?
Absolutely! To make a vegetarian Thai soup, replace the chicken with tofu or a medley of colorful vegetables like carrots, zucchini, and bell peppers. Use vegetable broth instead of chicken broth for the base.
Can I use pre-cooked chicken for the Panera Thai Chicken Soup?
Yes, you can use pre-cooked chicken if you have some leftover from a previous meal. Simply shred the cooked chicken and add it to the soup during the last 5 minutes of simmering.