Today I will teach you how to make this Hello Fresh Cream Sauce Base recipe which is very easy and you can make it in no time. I will show you a very simple version that is very tasty, versatile and deliciously creamy.
This guide will take you through every step of making the perfect cream sauce base. It's very simple, this Hello Fresh Cream Sauce base recipe is made by combining some basic ingredients like butter, milk, flour, cream and other ingredients. But if you have any questions after finishing this Hello Fresh Cream Sauce Base recipe, don't hesitate to get in touch!
Table of Contents
What is The Cream Base?
In a variety of culinary recipes where the cream is the primary ingredient, the base of the cream acts as the fundamental building block. Meals that are creamy and savoury are built on top of it. Cream or dairy products such as heavy cream, light cream, half-and-half, or milk are frequently used to make the cream basis.
The base for sauces, soups, desserts, and more are created by blending the cream base with additional components. This gives the finished product a touch of grace, smoothness, and richness. Depending on the intended outcomes and gourmet traditions, the precise recipe and cream base amounts may change.
To enhance flavour and create a well-rounded flavour profile when using a cream base, additional ingredients such as seasonings, herbs, spices, aromatics, or flavourings are frequently added.
It's important to keep in mind that the cream foundation can be modified to fit personal preferences and the particular formula being used. You may get the right consistency, taste, and overall culinary experience by adjusting the proportions and ingredient choices.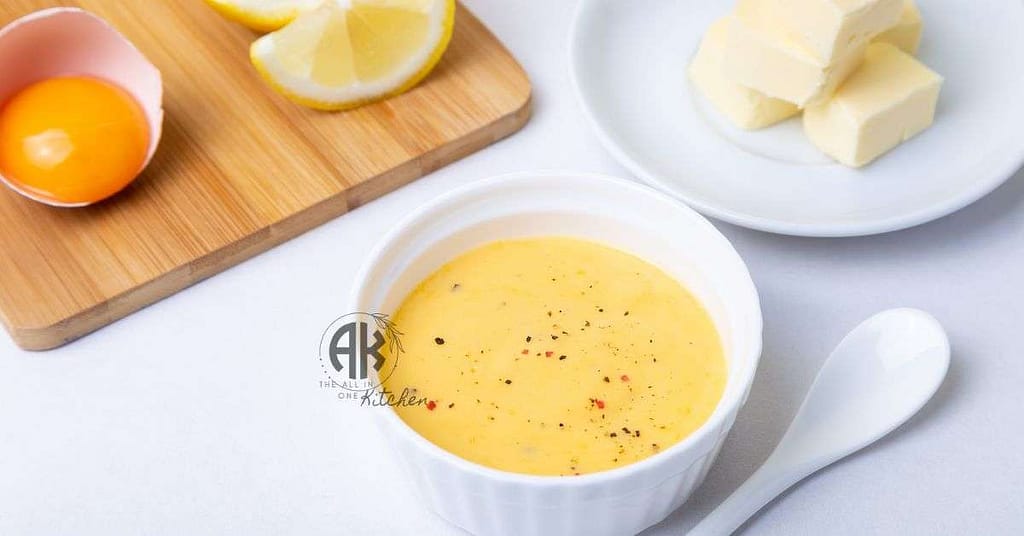 What Is Hello Fresh Cream Sauce Base?
Hello Fresh Cream Sauce Base consist of a combination of some of your typical ingredients that retain their creamy and delicious flavor. These elements often include:
Cream or dairy substitutes: The Hello Fresh Cream Sauce Base usually uses cream or different types of milk such as almond milk, coconut milk, or soy milk to achieve a creamy texture and flavor to this Hello Fresh Cream Sauce Base.
Aromatics: In this Hello Fresh Cream Sauce Base we usually use aromatics like garlic and onion to enhance the flavor and add depth or a great flavor of these spices.
Spices and Herbs: Many add different spices and herbs to it. Because different spices and herbs add extra flavor to the Hello Fresh Cream Sauce base and make a wonderful complement to the dish. However, what is used in most cases is salt, pepper, thyme, parsley and other herbs and spices.
Stock or Broth: This Hello Fresh cream sauce base can have some liquid ingredients such as chicken or vegetable stock to get a tasty base for the sauce and enhance the overall flavor.
Butter or oil: This base has a small amount of butter or oil added so that its aroma can be used to add richness to stir-fries and sauces.
Thickener: To achieve a desired consistency of this base, a thickener such as flour or cornstarch can be used. This helps the sauce adhere to the ingredients and create a smooth texture.
To make cooking simpler, Hello Fresh usually includes pre-portioned ingredients with its meal kits, such as a foundation for a cream sauce. This allows for rapid and simple cooking while giving consumers control over the output.
NOTE: that Hello Fresh's ingredient combinations and recipes are subject to change, therefore it is best to refer to the precise recipe or get in touch with the company directly for the most recent and accurate information.
You can eat this sauce with some of my delicious recipes like Calamari Fry, Steak rub, Instant Pot Air Fryer Boneless Chicken Breast, you can eat it with many other dishes.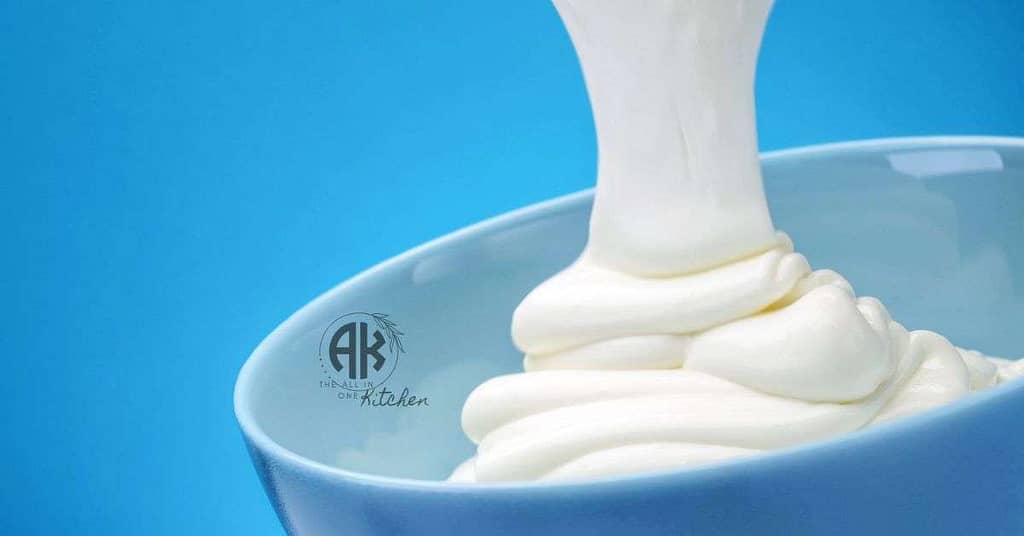 What is a Cream-Based Sauce Made of?
To create a thick, creamy texture, ingredients are combined to create a cream-based sauce. The main ingredient, which gives the dish its rich consistency, is cream or a dairy product such heavy cream, light cream, half-and-half, or milk. Aromatic ingredients like onions, garlic, shallots, or leeks are added to the sauce while butter or oil is heated to increase flavour.
A slurry of liquid and flour or cornflour is added to the sauce to thicken it. Herbs like thyme, parsley, basil, oregano, as well as seasonings like salt, pepper, and them, improve taste. Unique flavours are produced by adding other ingredients such shredded cheese, mushrooms, tomatoes, mustard, or wine. Consult particular sources for correct directions pertaining to your food as recipes and amounts differ.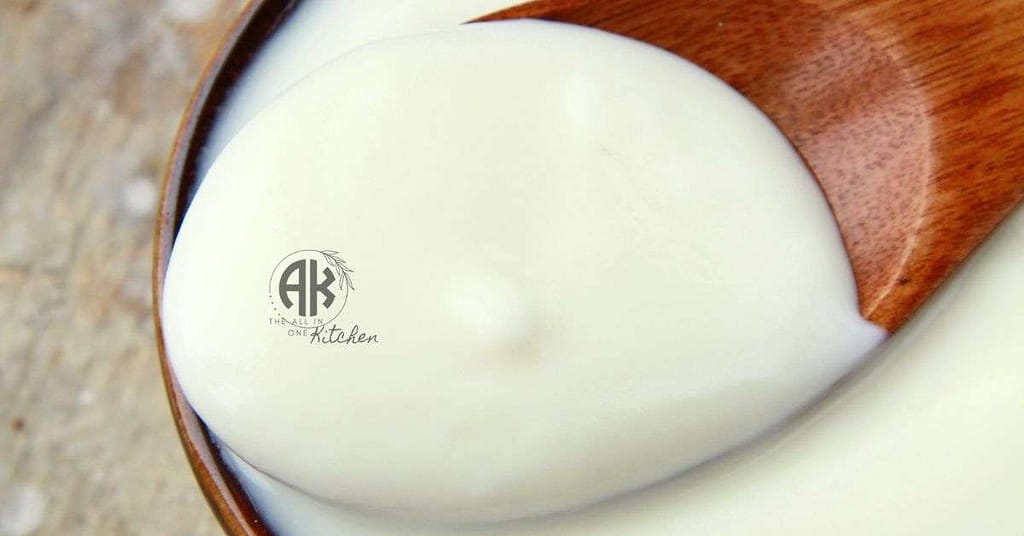 Hello Fresh Cream Sauce Base Recipe: Unlocking Flavors
A flexible base for a variety of foods, including pasta, meats, veggies, and seafood, the Hello Fresh Cream Sauce Base Recipe is a must-have. This velvety sauce is renowned for its thick and creamy consistency, alluring scent, and power to bring out the flavours of whatever food it is served with. Chefs all around the globe use the Hello Fresh Cream Sauce Base Recipe because it finds the ideal mix between decadence and refinement.
How to Make Hello Fresh Cream Sauce Base Recipe
Here is a straightforward way to make the delectable cream sauce foundation from Hello Fresh at home. In a pot, melt butter or oil, sauté aromatics, then add cream or another dairy product gradually over low heat. Create a slurry by combining liquid and flour or cornflour; add it to the pot and heat until thickened. Add herbs, pepper, and salt for seasoning. Before using, allow the sauce to cool. Add things like cheese, mushrooms, tomatoes, mustard, or wine to make it your own. Enjoy your favourite foods' creamy deliciousness!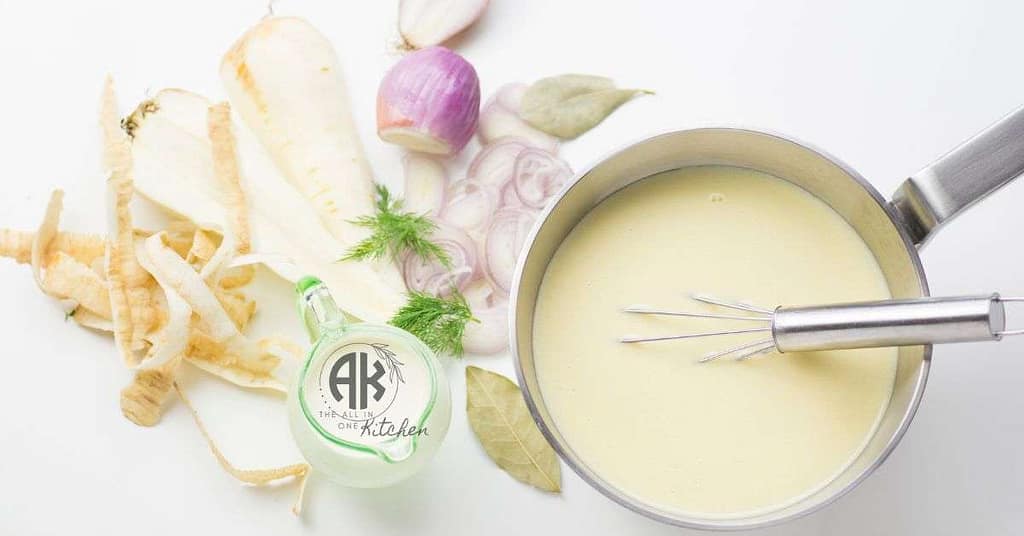 Hello Fresh Cream Sauce Base Recipe Ingredients
New cream, 1 cup cream or dairy item (essential cream, light cream, cream, or milk), 2 tablespoons spread or oil, to taste, sauce, and different fixings that we utilized are recorded underneath in the recipe. To the base combination, incorporate the thyme, parsley, basil, oregano, salt, and pepper.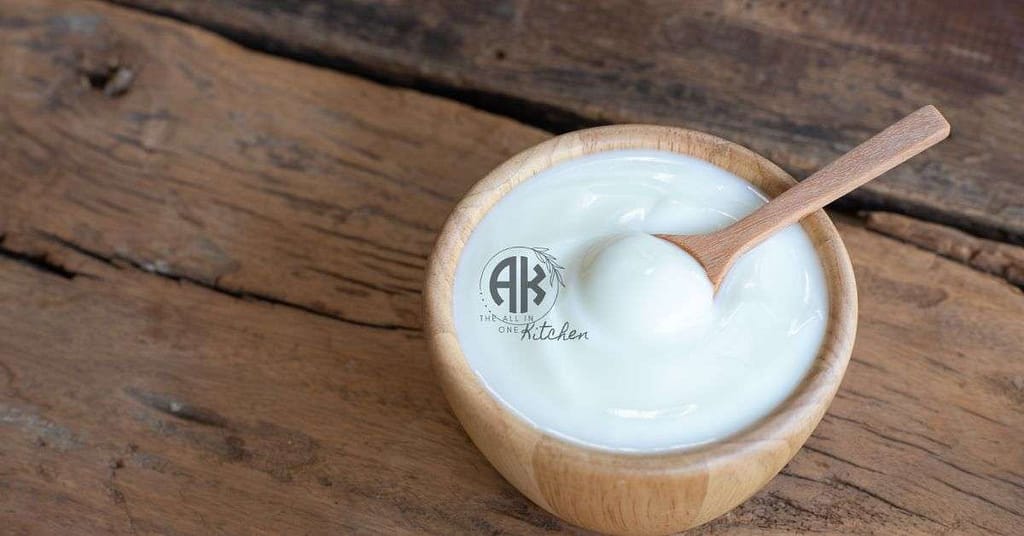 Hello Fresh Cream Sauce Base Recipe
To make this wonderful Hello Fresh Cream Sauce Base Recipe we have to follow some rules which I will see in the recipe below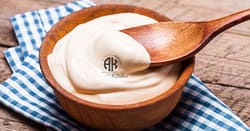 Best Ever Hello Fresh Cream Sauce Base recipe
Today I will teach you how to make this Hello Fresh Cream Sauce Base recipe which is very easy and you can make it in no time. I will show you a very simple version that is very tasty, versatile and deliciously creamy.
Ingredients
2½

tbsp

Butter

2

tbsp

All-purpose flour

1

cup

Heavy cream

1

cup

Chicken or vegetable broth

2

Garlic(cloves, minced)

Black pepper (to taste)

Salt (to taste)

Nutmeg (a pinch, freshly grated)
Instructions
In a saucepan over medium heat, melt the butter. Sauté the minced garlic until fragrant after adding it.

While continuously mixing to make a smooth paste, sprinkle the all-purpose flour over the butter and garlic that has just melted.

Heavy cream should be added gradually while being continually whisked to avoid lumps.

After thoroughly combining the ingredients, add the chicken or vegetable broth.

Stirring occasionally, lower the heat to a simmer, and cook the sauce until it reaches the desired thickness.

With salt, black pepper, and a little amount of freshly grated nutmeg, season the sauce to taste.

Before adding the sauce to the food of your choice, remove the sauce from the heat and allow it cool somewhat.
Video
Notes
Hello Fresh Cream Sauce Base Recipe: Tips and Tricks
To improve your Welcome New Cream Sauce Base sufficiently, consider the counsel of the accompanying subject matter experts:
For the best flavor, pick premium fixings, similar to those from Hi New.
Take a stab at exploring different avenues regarding different spices and flavors, like thyme, parsley, or paprika, to give your sauce more profundity and intricacy.
Supplant the weighty cream in the cream sauce with cream or entire milk for a lighter variety.
Add all the more regular baking flour bit by bit on the off chance that you need a thicker sauce.
Subsequent to warming the sauce, run it through a fine-network screen to get a luxurious surface.
By including fixings like cheddar, sautéed mushrooms, or broiled bacon, you might customize the sauce.
More Delicious Recipe
Quick and Delicious Pan-Fried Calamari Recipe(2023)
Best Apple Pie With a Graham Cracker Crust Recipe(2023)
The Perfect Subgum Wonton Soup
Delicious Keto Lemon Strawberry Cake
Best Strawberry Cheese Cup Cake (No Bake)
How to Store and Freeze Hello Fresh Cream Sauce Base
There are a few procedures to follow while storing and freezing Hello Fresh cream sauce base in order to preserve its quality and freshness. The following is a how-to list:
Refrigerate: If you won't be using the cream sauce foundation for several days, refrigerate it in an airtight container. To avoid any odor absorption or spoiling, make sure the container is tightly shut.
When storing items for an extended period of time, freezing is the best option. After eliminating any extra air, transfer the cream sauce base to a freezer-safe container or bag. To make it simple to find, mark the container with the date.
Reheating and thawing: Thaw the cream sauce base in the refrigerator overnight before using it. On a hob, gradually reheat the sauce over low heat while stirring periodically to avoid burning.
Before using the frozen cream sauce foundation, make sure it smells OK and that no strange flavors or textures have emerged. Throw it out right away if there are any indications of deterioration.
To achieve the best results, keep in mind to adhere to the exact storing and freezing directions supplied by Hello Fresh for their cream sauce foundation.
Hello Fresh Cream Sauce Nutrition
It's critical to think about the ingredients employed in Hello Fresh cream sauce in order to comprehend the nutritional facts. Cream-based sauces frequently contain extra components like cheese or herbs in addition to the standard elements of cream or dairy products, butter or oil, aromatics, and spices. The nutritional value may change depending on the recipe and portion size.
Because they contain cream and butter, cream-based sauces often have higher fat and calorie counts. Depending on the ingredients used, they may also contain proteins, vitamins, and minerals, as well as carbs. It is advised to refer to the complete recipe published by Hello Fresh or to speak with a trained dietitian or nutritionist in order to receive correct nutritional facts for a particular Hello Fresh cream sauce.
Can I freeze the Hello Fresh Cream Sauce Base?
The Hello Fresh Cream Sauce Base may be frozen, yes. After the sauce has completely cooled, put it to a freezer bag or an airtight container. Place the container in the freezer for up to three months after marking it with the date. The sauce has to defrost over night in the fridge before being gently heated on the burner.
Can I use a different type of flour in the sauce?
While all-purpose flour works best for the Hello Fresh Cream Sauce Base Recipe, you can experiment with various types of flour to meet dietary needs or personal preferences, such as whole wheat or gluten-free flour. Be aware that using other flours may somewhat change the sauce's flavour and texture.
How can I make the cream sauce healthier?
A portion of the fixings in the Welcome New Cream Sauce Base can be supplanted with better ones to make the dish better. For example, you could totally skirt the spread and substitute it with olive oil, or you might utilize all the more low-fat milk and less weighty cream. The healthy benefit of the sauce may likewise be expanded by adding more vegetables, like spinach or cooked peppers.
Can I use the Hello Fresh Cream Sauce Base with seafood?
Absolutely! Salmon fillets, scallops, prawn linguine and other seafood dishes go very well with the Hello Fresh Cream Sauce Base. The sauce's creamy consistency blends well with the delicate flavours of the fish to produce a delicious dish.
Can I reheat the sauce without losing its texture?
The Hello Fresh Cream Sauce Base can be reheated without losing its velvety texture, thus the answer is yes. Just gently swirl the sauce while warming it over low heat until it reaches the proper temperature. Avoid using high or quick heat since it might make the sauce separate or get gritty.