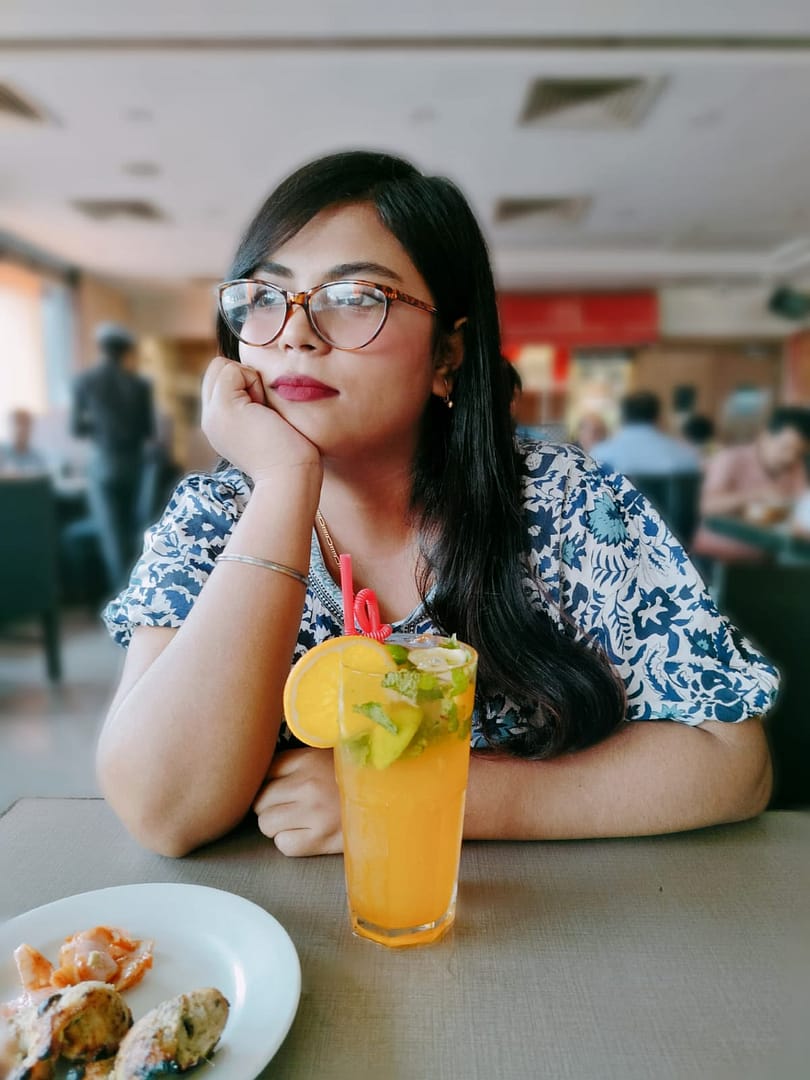 Hi everyone, I'm Pritha Sarkar, a graphic design and animation student from Kolkata, India. I'm also the cook, writer, and photographer of this food blog, The All-In-One Kitchen.com
I've always loved to eat and travel, and as a child, I spent many hours in the kitchen with my mother, learning to cook her delicious recipes. I'm so grateful for the time she spent teaching me, and I love sharing her recipes with the world on this blog.
I'm also passionate about design and animation, and I use my skills to create visually appealing and engaging content for my blog. I want my readers to enjoy reading my posts as much as I enjoy writing them.
I believe that food is more than just sustenance; it's a way to bring people together and create lasting memories. That's why I'm so passionate about sharing my recipes and food stories with you. I also love to travel to new places and try new recipes, and I love sharing those recipes with you as well.